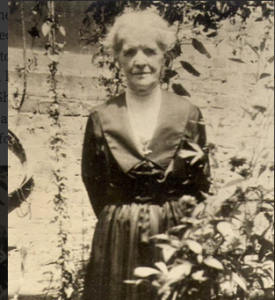 The Freemans we know –Mary Hall Freeman and her children Jane, Elisabeth and John– emigrated from England in the 1870's. About the Freeman heritage we know almost nothing except that John Francis Freeman was their father and did not accompany them to the US. The Hall Family, however, has a deeper history in England, near Chesterfield, Derbyshire, going back to at least the early 1800's.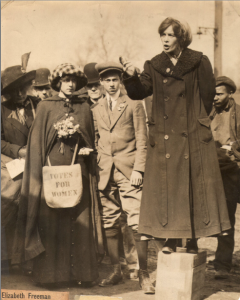 Elisabeth is perhaps the most well known of the siblings and had a career as a suffragette orator and activist, and subsequently was involved in investigating a lynching in Waco, Texas in 1916, and opposing WWI, as well as other left leaning causes. More can be learned at a website and blog dedicated to her activities.
Jane was a portrait painter of some note, working from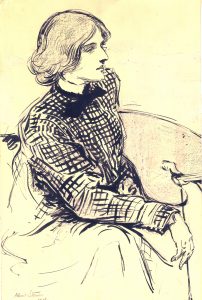 the Beaux Arts Studios in Carnegie Hall and later in the artist colony in Rockport, MA.
John Francis Freeman had a long career in the newspaper business as a typesetter and printer for several newspapers including the Brooklyn Daily Eagle and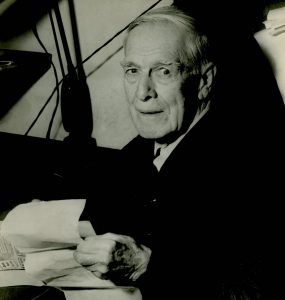 the Binghamton Press and the Sun-Bulletin, among others.
The Freeman Family Tree  This genealogy was drawn by Bob Johnston. There are a few new additions to this pedigree. And note that non-blood relatives are included.
The Freeman Family Tree–Also created by Bob Johnston, this has a narrative for the earlier Freeman Family.
Freeman
Elizabeth Freeman (daughter of John F. and Blanche Freeman) volunteered for service in the Women's Army Corps during WWII.